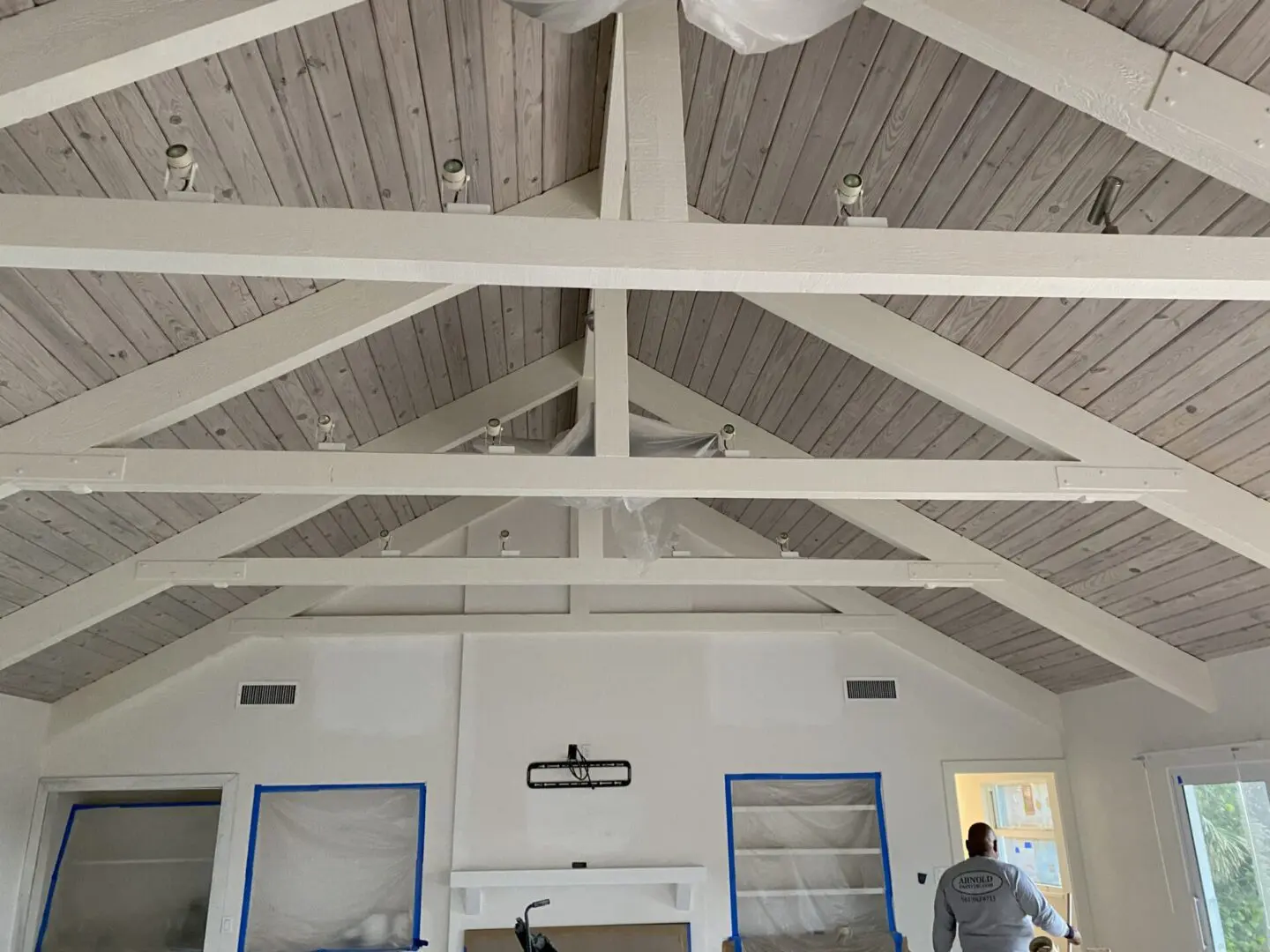 Dedicated to Providing
Exemplary Painting Services
At Arnold Painting, we are composed of highly trained professionals who are committed to delivering outstanding results. Our skilled team is capable of completing commercial and residential projects for large developments and whole communities. Count on our professional painters to provide you with exceptional painting services.
Arnold Painting is a locally owned and operated paint contractor established in 1987. From commercial and high-tech buildings to single and multi-family homes, we have handled thousands of residential and commercial property painting projects in South Florida. These experiences have helped us improve our workmanship and attention to detail that we now leverage to serve our customers better.
We'd Love to Hear From You
For additional information about our painting services, feel free to reach out to us today. It would be our pleasure to help you transform the look of your property's walls and surfaces.